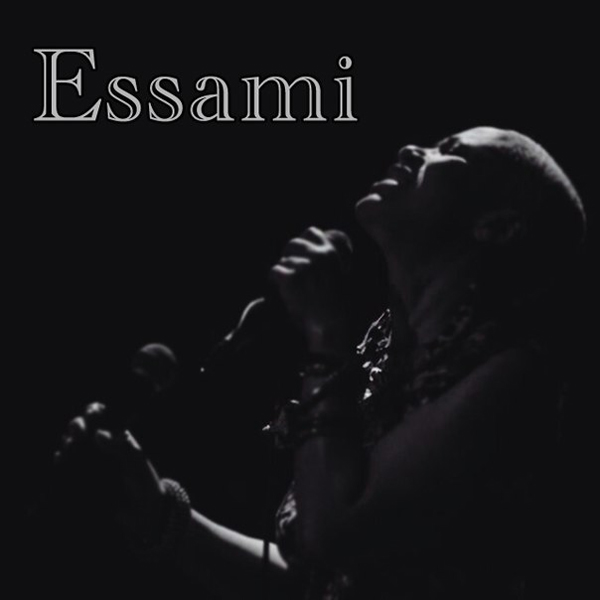 On the 25th of September in Khmelnitsky Essami delighted the audience with her performance at the concert in honor to the day of the city, because in recent years her performances were not very frequent to see in Ukraine. She "sparked" the audience very quickly by singing one of the most favorite songs «Ukraino! Bud'mo!» during which 500 children from the famous show «MAJDAN'S» performed dynamic dance under the stage.
Besides well-known and favorite hits Essami sang her new song «You are the one», music video of which will be available in the Internet in a few weeks. And also she pleased her fans with a few more songs from her new concert program. That's what Essami told about the celebration of the day of Khmelnitsky city:
""This performance convinced me that music really joins people together. When you feel by your heart the main desire of everyone - to love and to be loved. The most amazing thing - to see love, kindness, joy and true happiness in people! I feel passion to create new songs for people, when I hear that the hall is singing with me such songs as «Ne jdi», «Shalenіj». Thank you Khmelnitsky and its people for this holiday! It was beautiful and very romantic! "
To hear a new Essami's song "You are the one" you can on the link:
Essami - You are the one