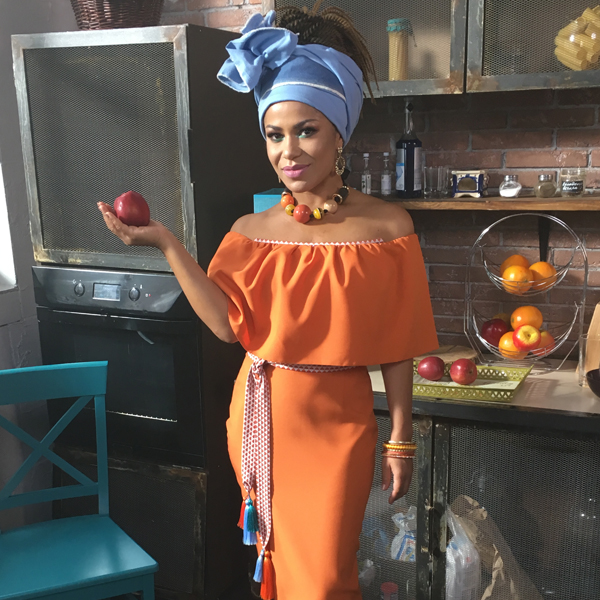 The singer with an unique, unforgettable voice, introduced single "Kak by' ne by'lo bol'no" and the video for this song. Like all creativity of the singer, the new song is very personal, but it is close to everyone, because all Gaitana's works are only about love in all its manifestations.
Video is full of vivid images and outfits, inherent performer, and allusions to various life stories. Interestingly, the role of the main hero played ... mannequin as a symbol of unemotional and boring men who can not feel the pain and anguish of girl's heart.
"With this work the singer puts the bold point in the history of the past and begins a new round of career. Ahead will be active touring activities, fresh hits and updated Gaitana!
Gaitana - Как бы не было больно