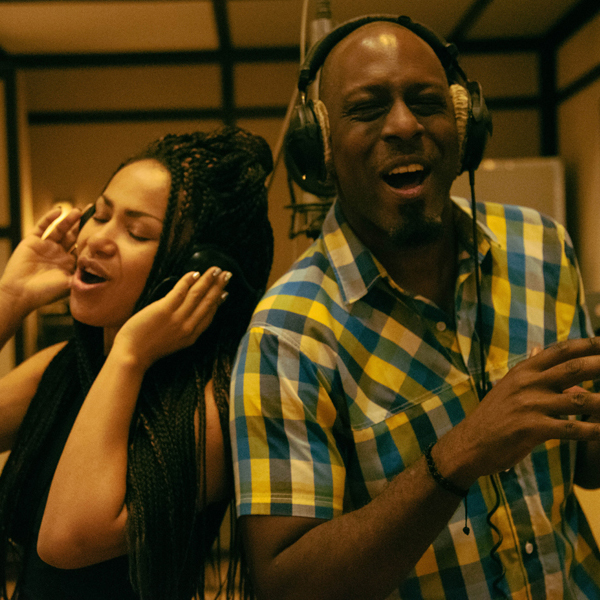 The only duet in the upcoming Karl Frierson's solo album has guested Ukrainian diva Gaitana. The track has been recently recorded in Kiev, Ukraine in one of the local studios. Both singers has successfuly collaborated before and became friends since then.
"Karl is my kind-hearted friend. His voice and music are magic. Singing with him is my biggest pleasure."- Gaitana says.
"The recording session was supported by music producers from Germany and USA - Dirk Schulz and Alexander Smart.
Very soon Gaitana & Karl's fans will enjoy the song on European radio.