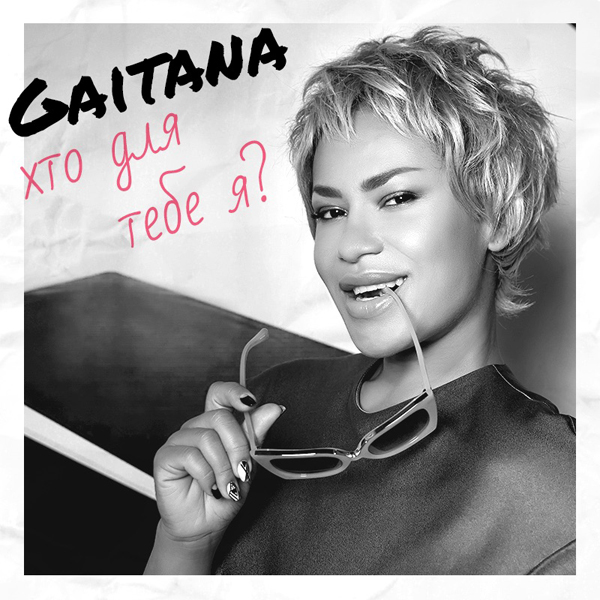 "Love is never too much. There is no matter how happy we are, each of us always wants to hear that the most precious person in the world thinks much of him/her and worries about him/her.
If you're in love, don't forget to talk about your feelings! My new song "Khto dlya tebe ya?" is a vital matter that bothers every person. "
Gaitana - Хто для тебе я?