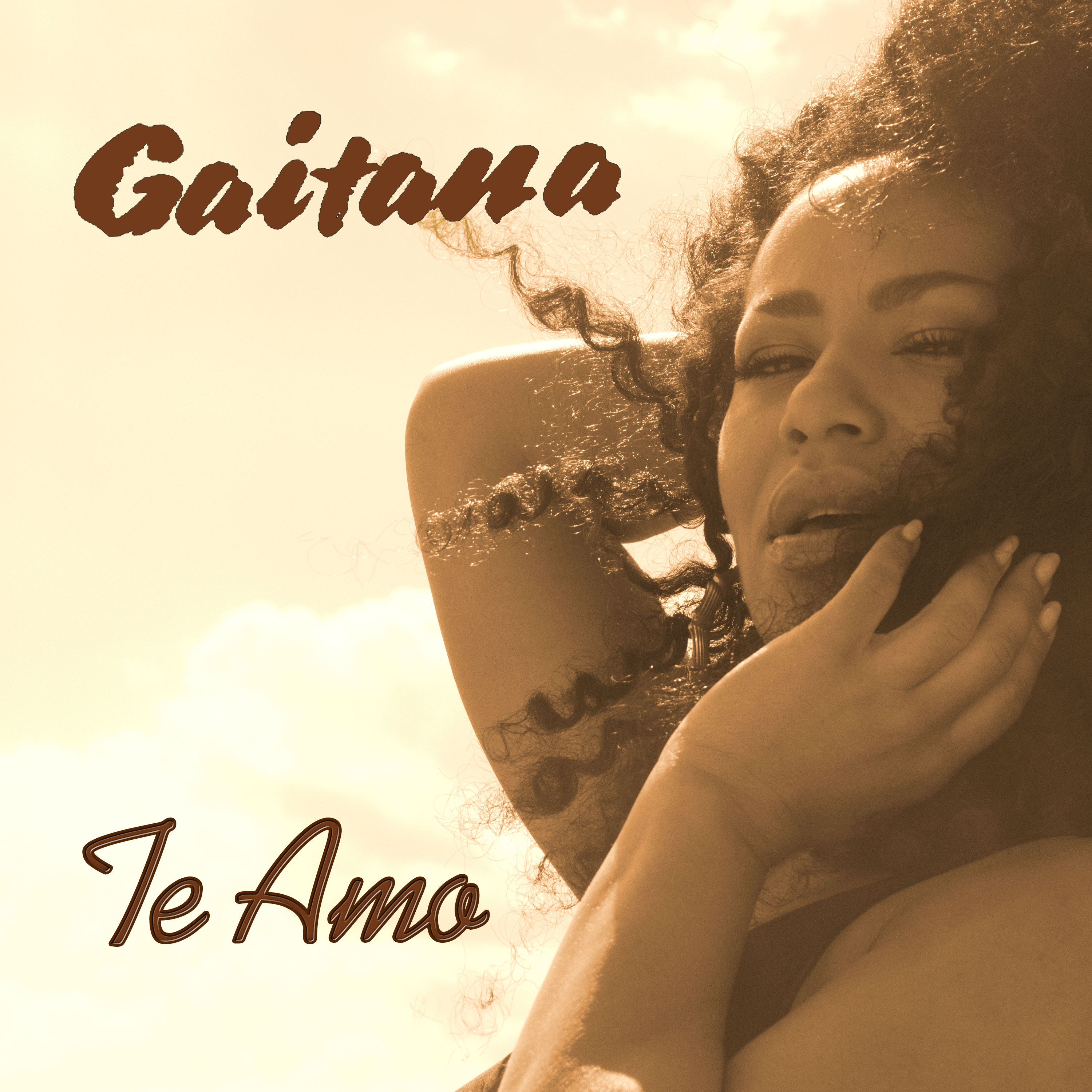 «Te Amo» is an easy and at the same time a deep-meaning composition that successfully combines hot rhythms, lyrics and understanding that love binds us.
"When we love, distances and language barriers, fears and beliefs become trivial. The most important thing is our feelings. Because true love knows no boundaries. Travel more! And let each of you this summer hear «Te Amo» in return,"- commented Gaitana.
It's interesting that Gaitana has confessed her love not for the first time. In the distant 2005, the song «Na lingi yo» was presented, in which the singer confessed her love to fans in lingala language, in English, French, Russian and Ukrainian.
Essami - Te Amo