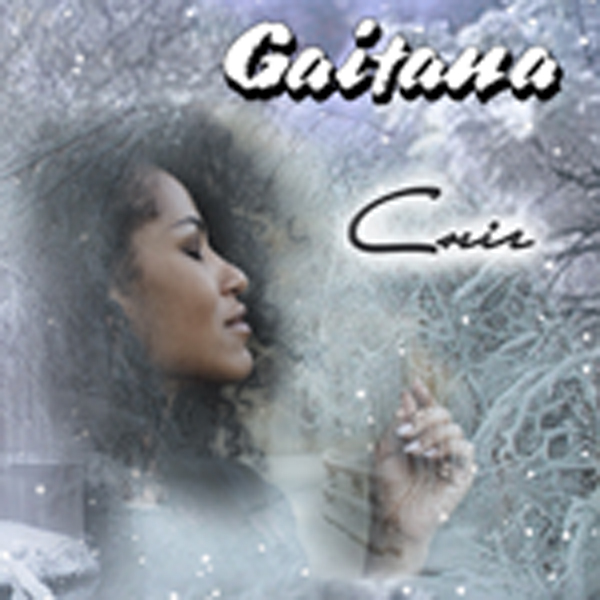 The new music premiere is the story about each of us: our hopes and dreams, old memories and desires, dreams that come true and genuine love, which like the first snow, is always sudden, but so expected.
"This composition is extremely warm and sheltered. I really want your heart become calmer while you're listening to it. I wish you a mutual love, which doesn't hurt anyone", - commented the singer.
The author of the words and music was traditionally performed by Gaitana himself.
As usual, the lyrics and music were written by Gaitana. The song was mixed by Alex Smart and mastered by Maor Appelbaum at Maor Appelbaum Mastering, Los Angeles, USA.
http://maorappelbaum.com/



Essami - "Snig"