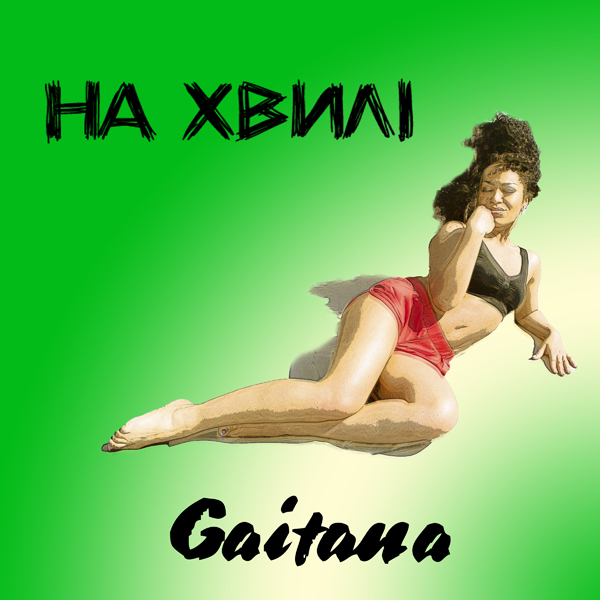 This year Ukrainian singer Gaitana decided to embody the old idea and help young authors to popularize their works.
In one of the social networks Gaitana announced her intention to select and sing a song that her fans would send to her on her birthday. So, as a result of creative collaboration of the singer with a young poet Olesia Gaevska and composer Anna Voloshyna was the emergence of a new work "Na hvyli".
"I know how important it is for the author to be heard, especially when he has what to say. Therefore, when I first listened to "Na hvyli", I immediately realized that this is what is worth paying attention to.
And for several hours of work in the studio, the song was almost completed. Although I must confess, it was really difficult to choose. Many works were very close to me. Just for me, this is a very interesting experience and equally responsible. ", - says Gaitana.
"Na hvyli" - it's a fresh air and the smell of salty breeze, it's lovely kisses and sleepless nights, this is the summer of adventurous adventures and spontaneous trips, it's a time of new discoveries and the craziest things. "Na hvyli"- a composition that from the first seconds drowns into the atmosphere of hot summer, those moments that you don't want to forget, and those memories that forever remain in memory. So, every listener will find in this song some personal meaning and own idea. I sincerely believe that once you listen to the song, you'll never be the same again, as happens after every trip. "- commented the singer.
YouTube: Gaitana - Na hvyli Official Audio