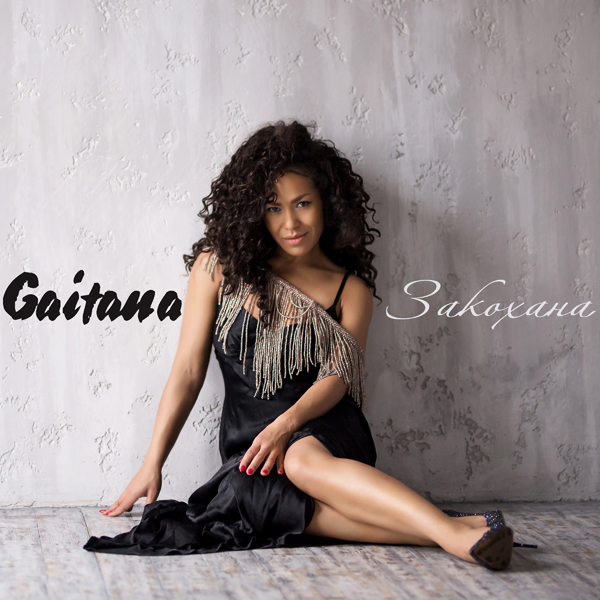 Her new song "Zakokhana" asserts that true love exists.
"Zakokhana" is a frankly talk about unconditional love that changes us, makes time to stop, and the heart to knock stronger, love, which has no limits.
"Over the composition we worked with great care, because we tried to convey all that we feel.
" Zakokhana " is about our true ones, as well as those with whom we feel a deep connection and eventually find ourselves. Be courageous, don't be afraid to confess in love and appreciate those who near you. Let love become your light. "- commented Gaitana.
YouTube: Gaitana - Закохана