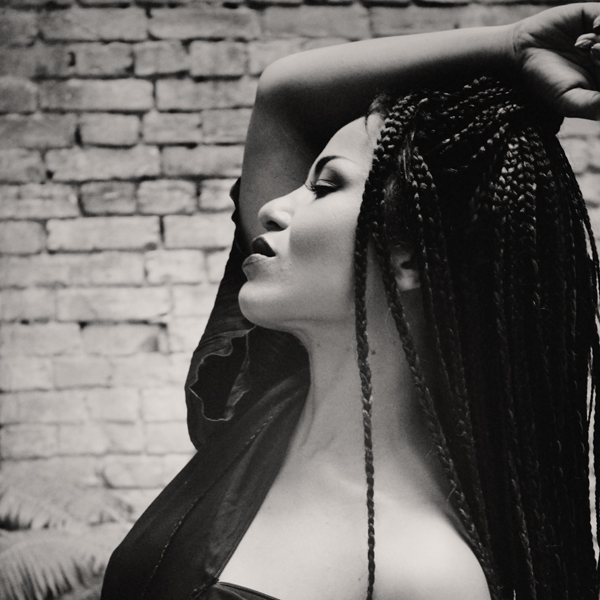 The author of the text of this version was Anastasia Lazo, who in cooperation with Gaitana presented the audience a really lovely and melodious track.
"Now we are preparing the English version because we want that each listener can feel the real drive and energy of this song" - told Gaitana.
It is already possible to see and listen the Ukrainian version of video «Bіl' mene ne lyakae'» on the official Gaitan's channel.
Gaitana - «Bіl' mene ne lyakae'»