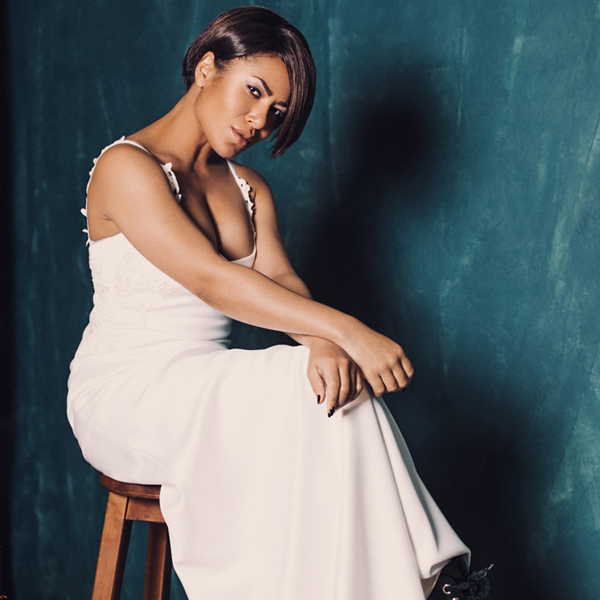 Gaitanа is very happy that Ukrainian listeners so pleased with her song on New Year's Eve. And ... singer could not resist and decided to share a karaoke version of the fresh hit. Everyone can sing the song and feel like a star, now.
"New Year's holidays are coming and I want people to sing and have fun with my songs. So I decided to release a special karaoke version of the song " Sonce v Tobi" , - said the singer.
Gaitana decided not to stop on this. Shooting the video for the song "Sonce v Tobi" will start in January!
Link to the song